Proud Member of the Ankle & Foot Centers of America
Your Family Podiatrist in Tennessee
Getting You Back On Your Feet And Helping You Create A Pain-Free World!
Our Services
Our industry leading podiatrist provides expert care, diagnosis, and treatment for all foot and ankle disorders for people of all ages.
Our Doctors
At Ankle & Foot Centers of America, We have the most comprehensive system of foot care experts and resources you can find anywhere.
Patient Resources
We strive to make your experience with Ankle & Foot Centers of America as pleasant and productive as possible.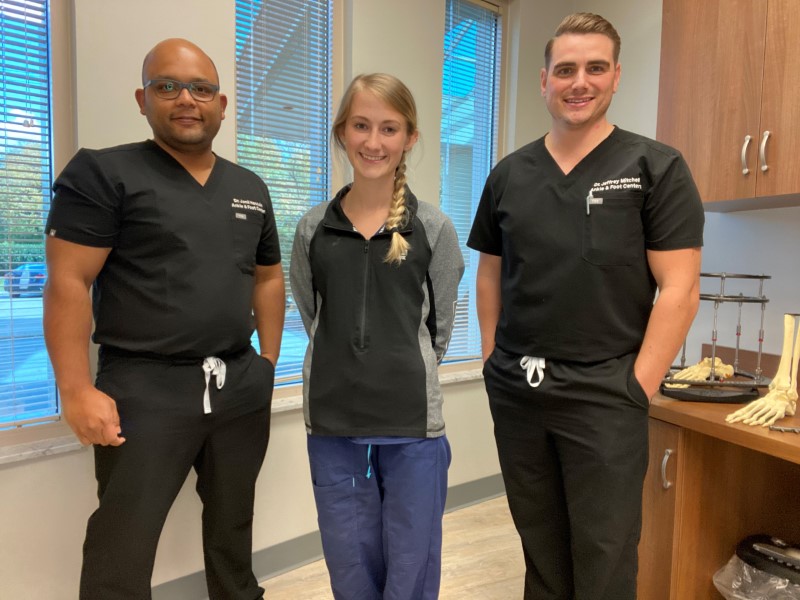 We Get You Back on Your Feet!
We are more than just Tennessee foot doctors, we're a family of physicians that are here to help you get back on your feet again! That's been our credence since we opened the very first Ankle & Foot Centers of America to help bring the latest advancements in podiatry to patients nationwide. This strong tradition is continued in the great state of Tennessee, where we proudly feature four state-of-the-art podiatry and podiatric surgery centers to better serve our patients.
Our physicians rely on a comprehensive approach that utilizes today's latest and greatest podiatric modalities to deliver the highest level of care possible. Our goal is to help you get back to doing the things you love while alleviating your pain and helping to treat the underlying issues that are causing it.
Reclaim Your Lifestyle!
Our Tennessee Podiatrists design each treatment regimen with three goals in mind: treat underlying issues; relieve pain; and get you back to your lifestyle again as soon as possible. Our medical experience gives us the expertise to provide a wide array of treatments ranging from simple treatments like fungal nails to more complex modalities like hammertoe surgery.
Reclaim your lifestyle today! The caring and experienced TN Foot Doctors at Ankle & Foot Centers of America are here to help. Make the phone call today and get started on the path of recovery and gaining back your freedom of movement once and for all!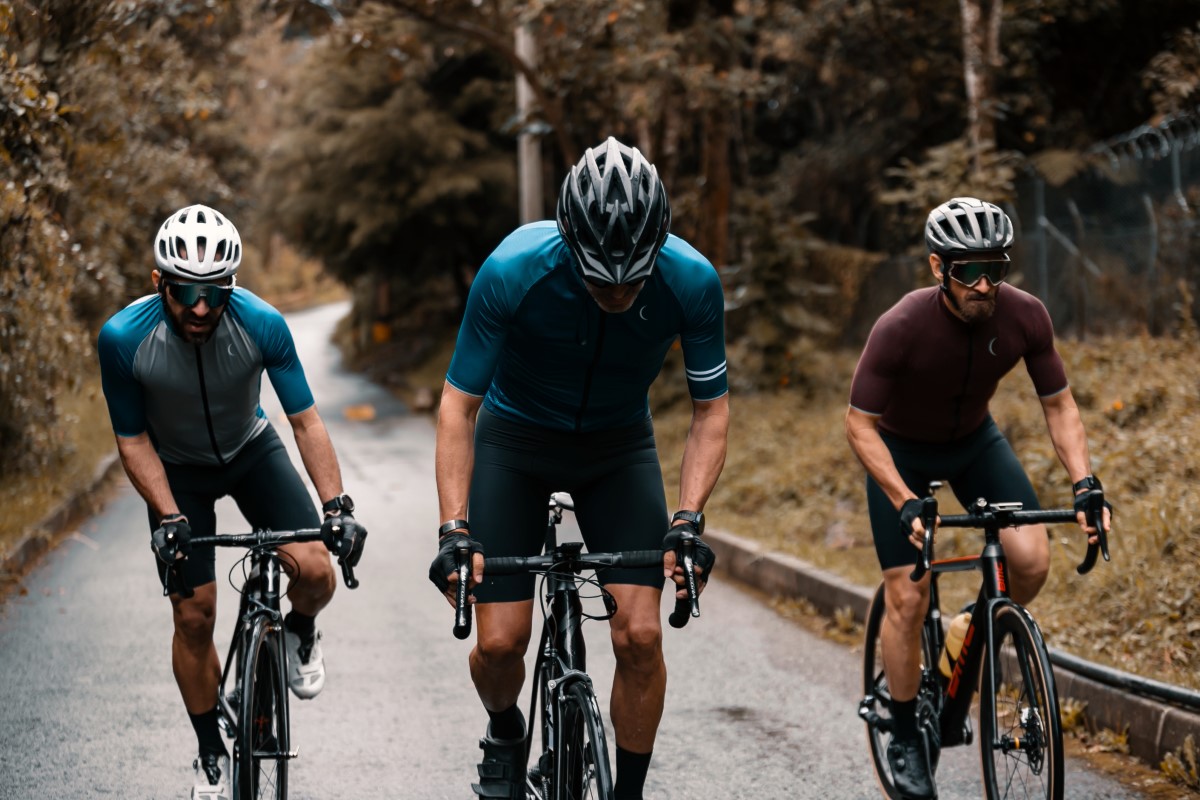 Our TN Podiatrists Treat It All
Ankles and feet are complex and consist of hundreds of moving parts, much like a car's engine. They're the load bearing beams of our bodies, and when something goes wrong, it can make each step painful or nearly impossible. The podiatrists in Tennessee that we staff at our offices offer a wide variety of different treatment options to aid our patients in pain relief and recovery.
Choosing the right TN Podiatrist Matters
Our many years of experience, combined with ongoing and post-secondary education and a signature hands-on training method means that you're getting the very best possible foot care. Our growing family of Tennessee Podiatrists exceeds every and any requirements for ongoing training, facility accreditation and integration of new modalities, treatment methods and technologies to best serve our patients.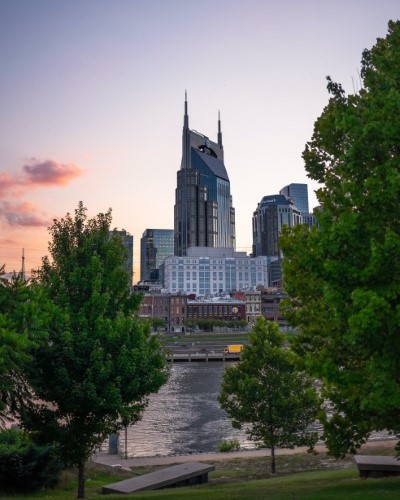 Four Convenient Locations
Ankle & Foot Centers of America proudly features four state-of-the-art and modern podiatric care and surgery centers in and around Tennessee with locations in Dickson, Franklin, Hermitage and Lewisburg.
Get started on the path to recovery right now by contacting our offices to schedule your preliminary appointment. Our caring and helpful staff will aid you in getting all the necessary paperwork and documentation in order, so our experienced Tennessee foot doctors can begin working on your treatment regimen right away.
127 Crestview Park Drive Suite 207
Dickson, TN 37055
1909 Mallory Lane Suite 100
Franklin, TN 37067
Summit Medical Center
5653 Frist Blvd., Suite 339
Hermitage, TN 37076
501 E. Church Street
Lewisburg, TN 37091
Contact Us Today
Life is too short to suffer with foot and ankle pain. Take the first step to better foot health – make an appointment with our Tennessee Podiatrists today!