Podiatrists in Dickson, TN
The podiatrists in Dickson, TN at Ankle & Foot Centers of America offer comprehensive podiatric services and expert care for your ankle and foot issues.
Did you know that the average person spends anywhere from four to six hours on their feet and walks between 5,000 and 10,000 steps on any given day? When ankle or foot issues come to fore, it's easy to understand why they can really take their toll quickly. The podiatrists in Dickson, TN at the Ankle & Foot Centers of America are here to help you get back on your feet and stay there. Our signature approach to podiatry, combined with our more than 35 years of experience, allows us to diagnose and treat just about any type of ankle or foot issue that you can imagine.
Whether you're suffering from a known and ongoing issue that's starting to culminate or you've suffered from a recent sports injury, seeking proper diagnosis and treatment is the first critical step you need to take on the road to recovery. The experienced Dickson foot doctors at Ankle & Foot Centers of America are ready to help create your treatment regimen, so you can reclaim your freedom and enjoy all walks of life once more.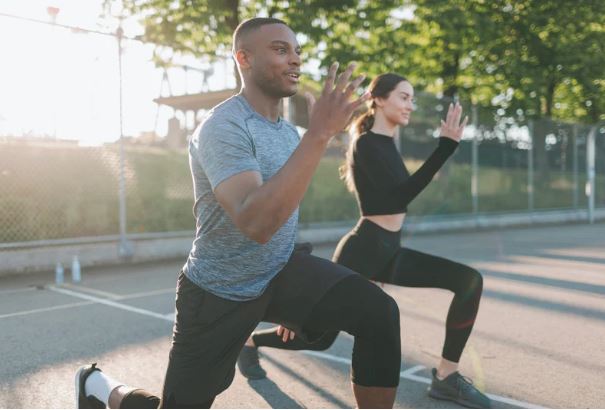 Monday: CLOSED
Tuesday: CLOSED
Wednesday: CLOSED
Thursday: 8:00 A.M. – 5:00 P.M.
Friday: CLOSED
Ankle & Foot Centers of America
Dickson Office
127 Crestview Park Drive, Suite 207
Dickson, TN 37055
Directions & Parking
Click on the map for step-by-step directions from your location. Parking is available in front of our office.
#1 Rated Podiatrists in Dickson, TN!
The Ankle & Foot Centers of America has been helping patients find relieve since we opened our very first office. We pride ourselves in delivering the highest level of care possible by using the latest advancements in podiatry, medicine and treatment methodologies. Our physicians undergo additional training after their residency that includes ongoing and supplemental education as well as hands-on training at our state-of-the-art facilities. We treat it all, from ingrown toenails all the way to reconstructive foot surgery, allowing you to use one conveniently located Dickson Podiatrist for all of your foot and ankle issues.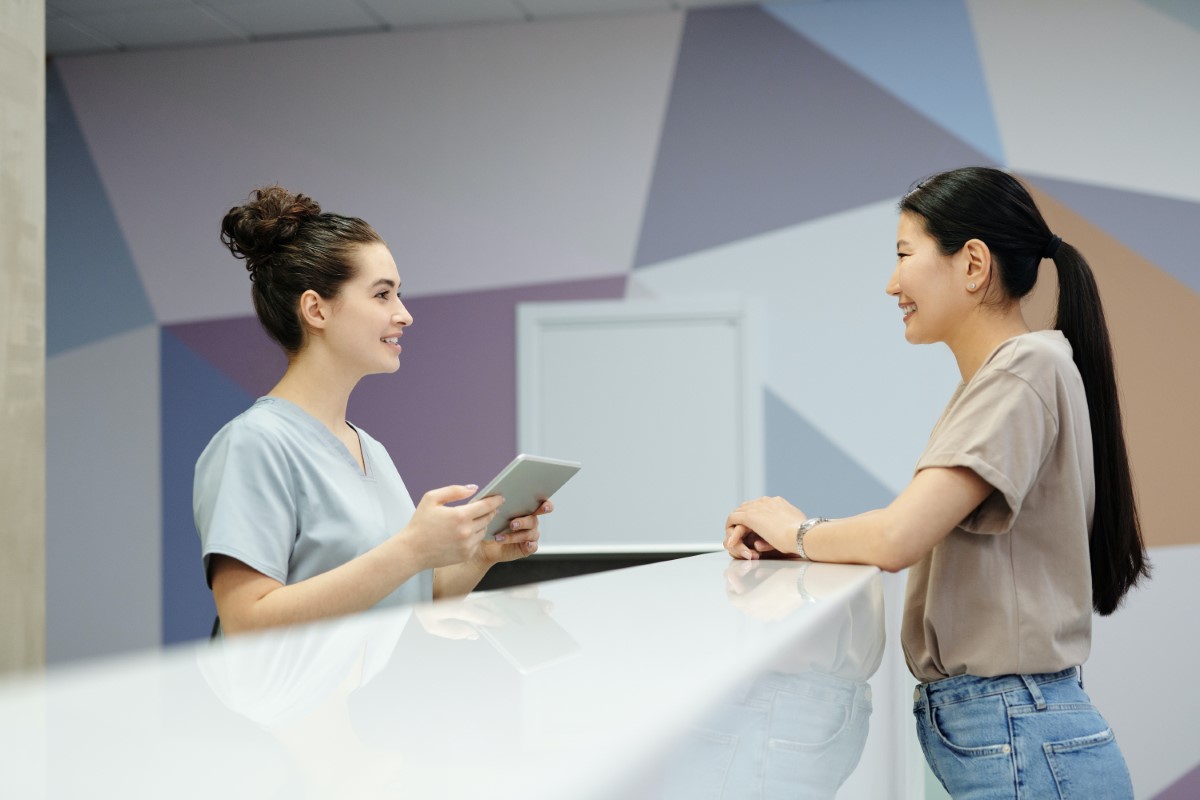 We're Ankle & Feet Experts
We proudly feature a state-of-art podiatry office in Dickson, TN complete with an onsite surgery center to better serve our patients.
Our four Tennessee Podiatry offices offer full service for any foot and ankle issue, including:
Schedule your Appointment Today!
Don't take another painful step without considering the available treatment options that exist for you with the caring Dickson TN podiatrists at the Ankle & Foot Centers of America. Contact us to schedule your initial appointment and podiatry consultation now.