Podiatrists in Tennessee
Ankle and Foot Centers of AmericaFour Convenient Locations!
The Ankle & Foot Centers of America proudly features four convenient and modern offices and surgery centers for our patients located in and around the great state of Tennessee, with state-of-the-art podiatry centers in TN located in Franklin, Dickson, Hermitage, and Lewisburg to best serve the needs of our valued patients.
Our growing family of highly experienced foot doctors in TN prides themselves on delivering an incomparable level of care that's focused on assessing patient-specific needs and tailoring a roadmap to recovery. Our physicians have the knowledge, tools and experience to help treat a wide variety of ankle and foot problems as well as injuries. Our goal is to get you back on your feet quickly and safely, so you can continue on with your life.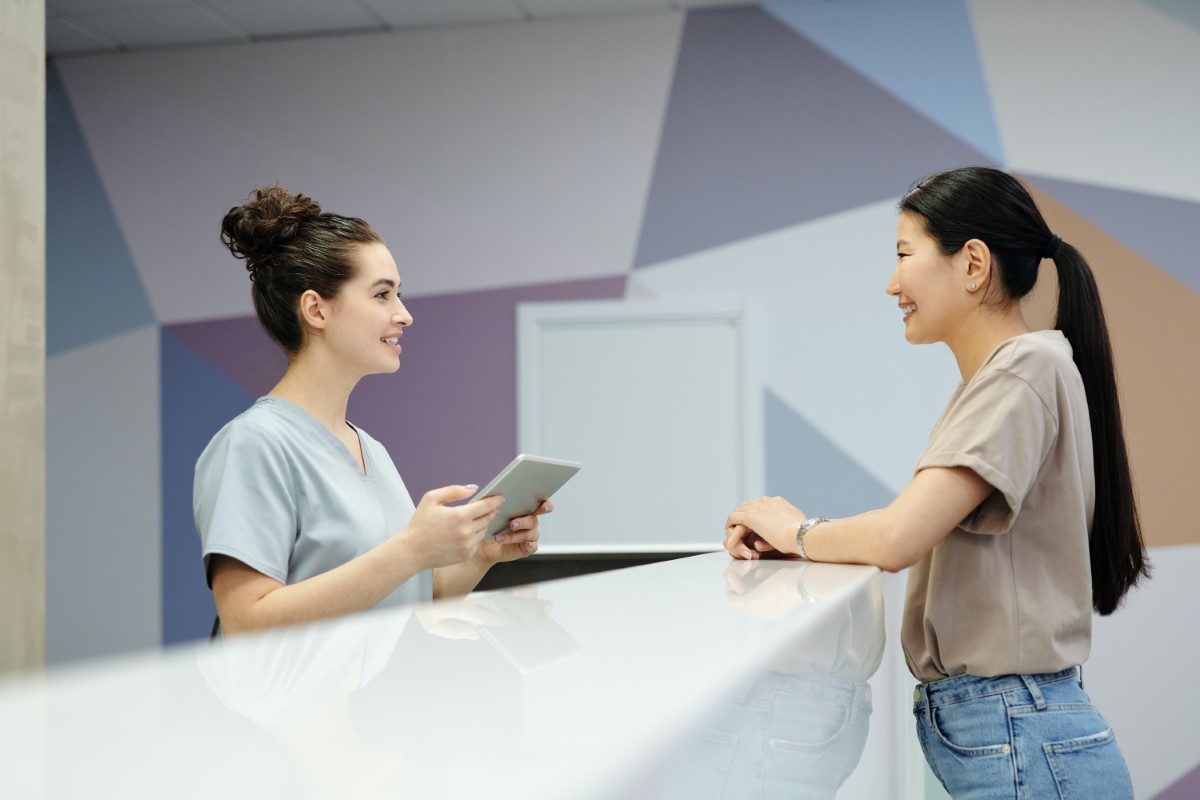 Four Convenient Locations
At Ankle & Foot Centers of America, you get more than a Podiatrist in Tennessee, every patient is like an extension of our family to us. For many years, our experienced physicians have focused on secondary training and ongoing education that enables us to deliver the greatest advancements currently available, in a modern and comfortable, convenient setting for our patients.
Our focus starts with identifying the primary causes and any associated or underlying issues and ailments that may be at play. We then carefully and rigorously create a recovery map for your success. Our goal is to streamline your treatment process using proven, groundbreaking modalities that deliver lasting relief from pain and any associated or underlying ailments.
127 Crestview Park Drive Suite 207
Dickson, TN 37055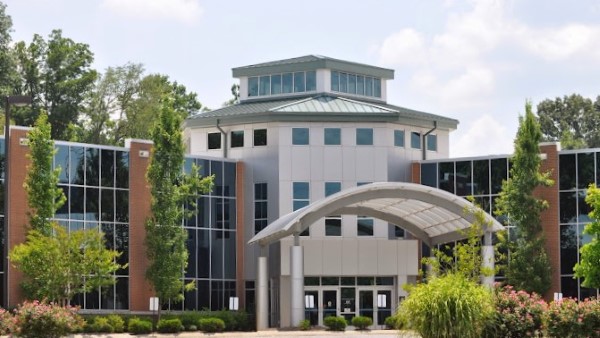 1909 Mallory Lane Suite 100
Franklin, TN 37067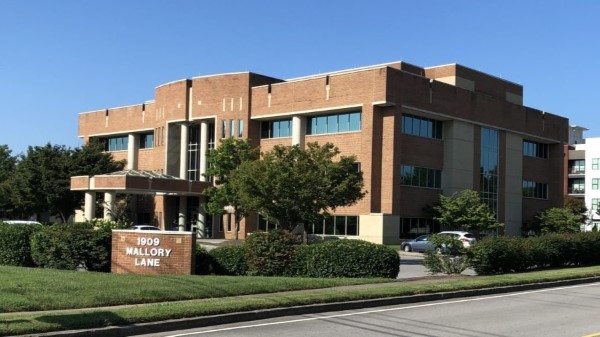 Summit Medical Center
5653 Frist Blvd., Suite 339
Hermitage, TN 37076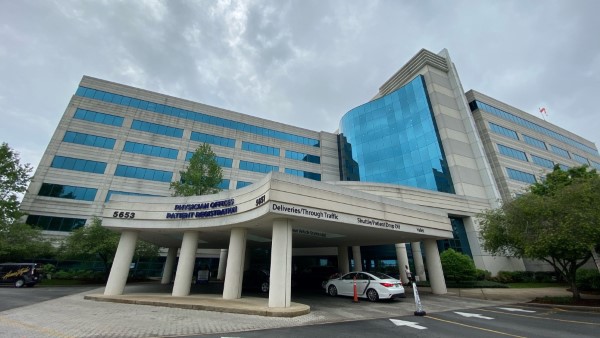 501 E. Church Street
Lewisburg, TN 37091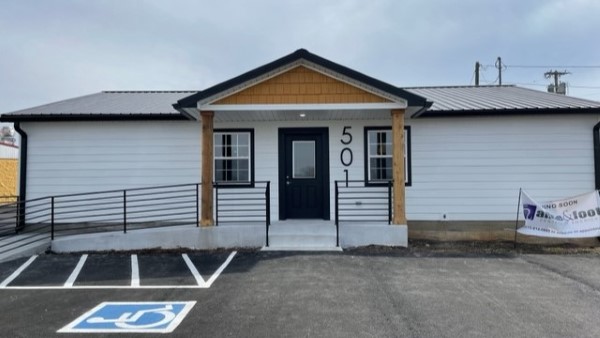 Services Offered by Ankle & Foot Centers TN
Our four Tennessee Podiatry offices offer full service for any foot and ankle issue, including:
Caring Podiatrists in Tennessee
Living with a restricted mobility can make even simple activities challenging, including getting the treatment you need. Ankle & Foot Centers of America provides many convenient Tennessee locations to make it convenient to get the treatment you need. We are home to the leading Podiatrists in Tennessee who use their advanced medical training to combat foot and ankle problems and restore your quality of life.
Whether you have sports-related injuries or foot and ankle issues caused by underlying medical conditions, we know how to diagnose and treat these current conditions and spot new problems early so that you can stay on your feet. Call Ankle & Foot Centers Tennessee today!